While we all like to believe that we'll never be disabled, the reality is that disability could happen to any of us. Recent statistics show that there is a 30% chance of a 25-year-old person being disabled for more than 90 days prior to age 65. Planning for disability is frequently overlooked by people, while the likelihood of disability is greater than the likelihood of premature death for most wage earners.
For most people who are unable to work, employment income would terminate after a brief period of time. Loss of income can be financially devastating. We should ask ourselves a question how long we can survive without any income. Disability Income Insurance is designed to replace lost income and it may be purchased individually or through an employer on a group basis. At People Wealth Matters we will help you evaluate you short-term and long-term disability coverage or purchase the one if you don't have it.
Businesses should address additional risks pertaining disability, such as overhead expenses and a key employee disability.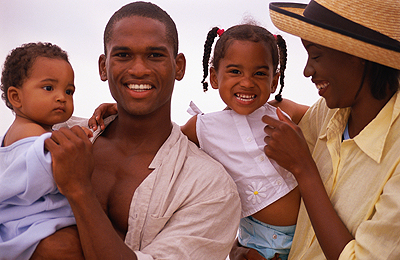 Though most businesses have an agreement in place which specifies what will happen to an owner's share of the business if the owner dies, many don't have any agreement as to what should happen if one of the owners becomes disabled. Overhead expenses, key persons, and disability buyout Insurance policies will address these risks. Let us help you shop for these policies and determine which one is for you.
Securities and advisory services offered through NEXT Financial Group, Inc., Member

FINRA

/

SIPC

. People Wealth Matters is not an affiliate of NEXT Financial Group, Inc. To view NEXT Financial Group's privacy and other important information, visit the "Customers" section of

www.nextfinancial.com.

Investment products and services available only to residents of New Jersey, New York, Massachusetts, North Carolina and South Carolina. Neither NEXT Financial Group, Inc. or its Representatives give tax or legal advice. Please seek a professional for your specific situation.