LIFE INSURANCE – LONG TERM CARE INSURANCE – DISABILITY INSURANCE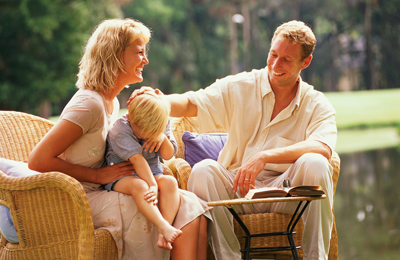 Life Insurance is one of the foundations of a comprehensive financial plan for any family or individual. In addition to a commonly known purpose of providing death benefit, life insurance is addressing many other goals such as:
– Establishment of an income fund for dependents
– Establishment of an educational fund
– Providing liquidity at death for the estate
– Creating an income fund for the surviving spouse
– Covering final expenses such as funeral, unpaid medical bills
– Reducing estate tax liability by using life insurance and trusts
– Buy-sell agreements for business owners
Different types of policies are appropriate in different circumstances. You may have heard about "whole life", "term life", or "universal life", but what do these terms mean, what is the difference between them and which one is for you? Another important question is how much insurance is needed, and is it needed at all?
The reality is that very few people ever reach a point in their lives when no life insurance is needed. In helping you select proper insurance coverage and appropriate type and product, we evaluate your personal situation and attitudes, your existing insurance coverage, your goals and resources.
When was the last time you thought about life insurance? Perhaps, it is time to take another look?
Securities and advisory services offered through NEXT Financial Group, Inc., Member FINRA/SIPC. People Wealth Matters is not an affiliate of NEXT Financial Group, Inc. To view NEXT Financial Group's privacy and other important information, visit the "Customers" section of www.nextfinancial.com
Investment products and services available only to residents of New Jersey, New York, Massachusetts, North Carolina and South Carolina.
Neither NEXT Financial Group, Inc. or its Representatives give tax or legal advice. Please seek a professional for your specific situation.