When it comes to your retirement, our goal is to provide you with clarity and confidence about your financial future. We will bring you up to date about what you need to do in order to be on pace to your retirement. At People Wealth Matters, LLC we will review your existing IRAs and how they are performing, or help you set up a new one. We will help you decide which type of IRA will work best for you – Roth or Traditional.
For self- employed individuals we provide guidance on any established SEP account or help start one from the beginning.
For small business owners we offer a complimentary review of their existing Qualified Plans with evaluation of fees and performance. We also help business owners in establishing a new Pension or Profit Sharing plan that works best for their company.
If you have been terminated from your employment or have recently retired, we will review your Pensions, 401K, 403B, 457 Plans or other accounts geared towards retirement and will help you determine your next course of action. If you are considering a rollover of your retirement account into an IRA, please talk to us first and we will help you make an educated decision with regard to your rollover option.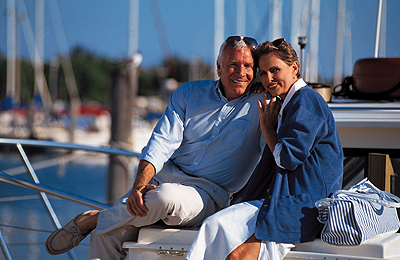 Using a Rollover to convert a 401(K) into an IRA is not suitable for everyone. Please consider all options as a 401(K) may be more appropriate for some investors.
Individuals have many different ways to save for retirement and annuities could be one of the solutions available to any person. Annuities provide income that you cannot outlive and are often part of a comprehensive retirement plan for many people. We will help you evaluate your current annuities or help you choose the one that works best for you.
Securities and advisory services offered through NEXT Financial Group, Inc., Member

FINRA

/

SIPC

. People Wealth Matters is not an affiliate of NEXT Financial Group, Inc. To view NEXT Financial Group's privacy and other important information, visit the "Customers" section of

www.nextfinancial.com.

Investment products and services available only to residents of New Jersey, New York, Massachusetts, North Carolina and South Carolina. Neither NEXT Financial Group, Inc. or its Representatives give tax or legal advice. Please seek a professional for your specific situation.