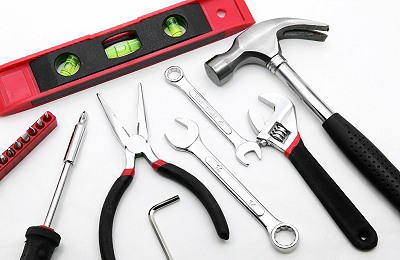 CALCULATORS – Use our calculators to estimate your retirement contributions, college investment projection or the real estate value of your home.
EDUCATIONAL ARTICLES – Download useful articles covering various aspects of financial topics.
NEWSLETTER – Register to receive our monthly e-newsletter.
USEFUL LINKS – Reference Internet links to various legal and financial reference websites.
Securities and advisory services offered through NEXT Financial Group, Inc., Member FINRA/SIPC. People Wealth Matters is not an affiliate of NEXT Financial Group, Inc. To view NEXT Financial Group's privacy and other important information, visit the "Customers" section of www.nextfinancial.com
Investment products and services available only to residents of New Jersey, New York, Massachusetts, North Carolina and South Carolina.
Neither NEXT Financial Group, Inc. or its Representatives give tax or legal advice. Please seek a professional for your specific situation.